Nurture communities
Real professional development.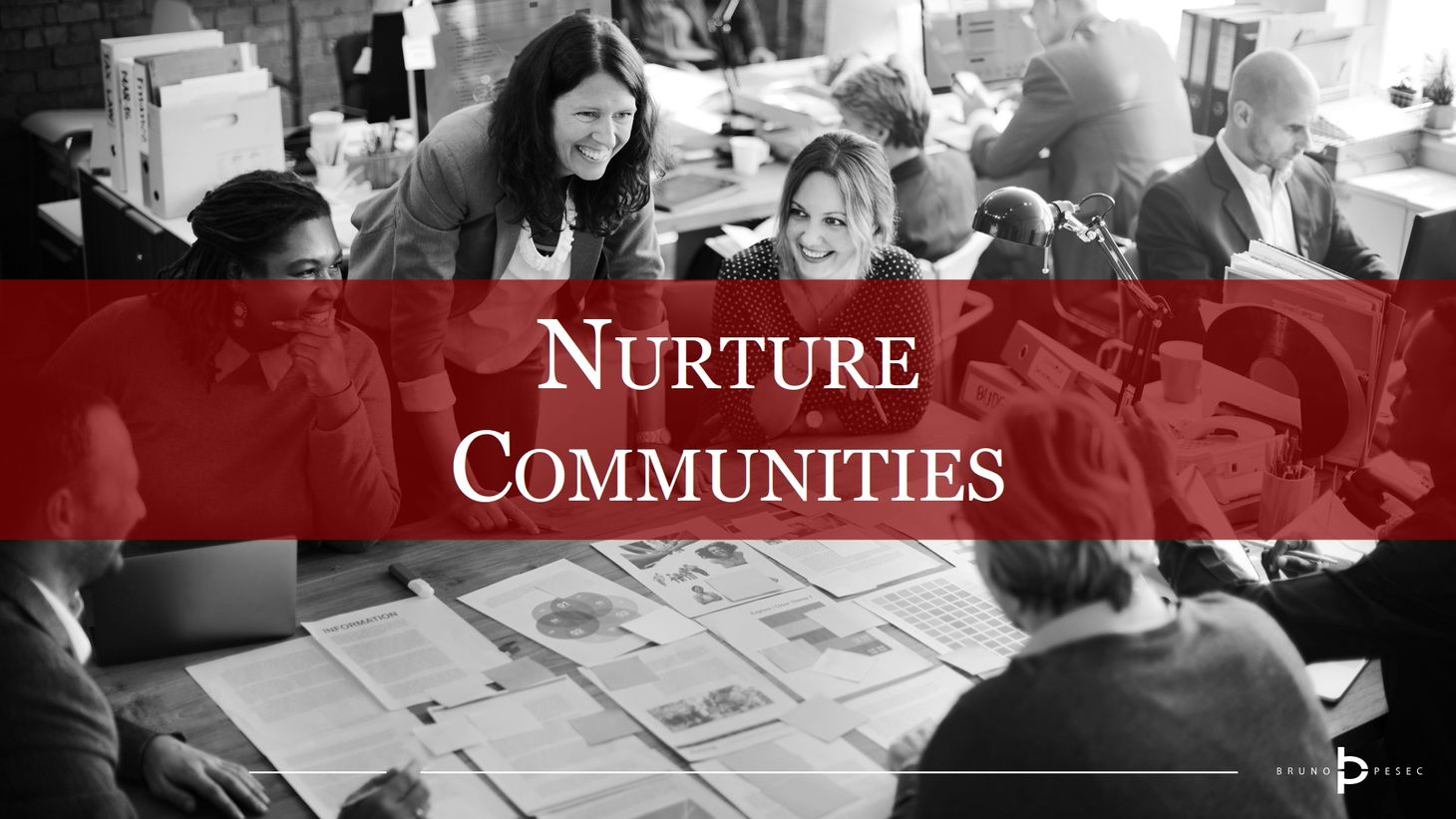 Innovation.
Engineering
Marketing.
Branding
Strategising.
Selling.
Leading.
...
What do these have in common?
They are all crafts.
They can be honed.
They can be practiced.
And the practitioner can get better.
If they practice.
If they reflect.
If they listen.
If they share.
Gather your practitioners.
Create space and time for them.
They'll figure out the rest.
Bruno Unfiltered
Subscribe to get the latest posts delivered right to your inbox. No spam. Only Bruno.
Comments