Mistakes worth avoiding
On innovation, business, and an ebook I've recently published, with Patrick Daly on his Interlinks podcast.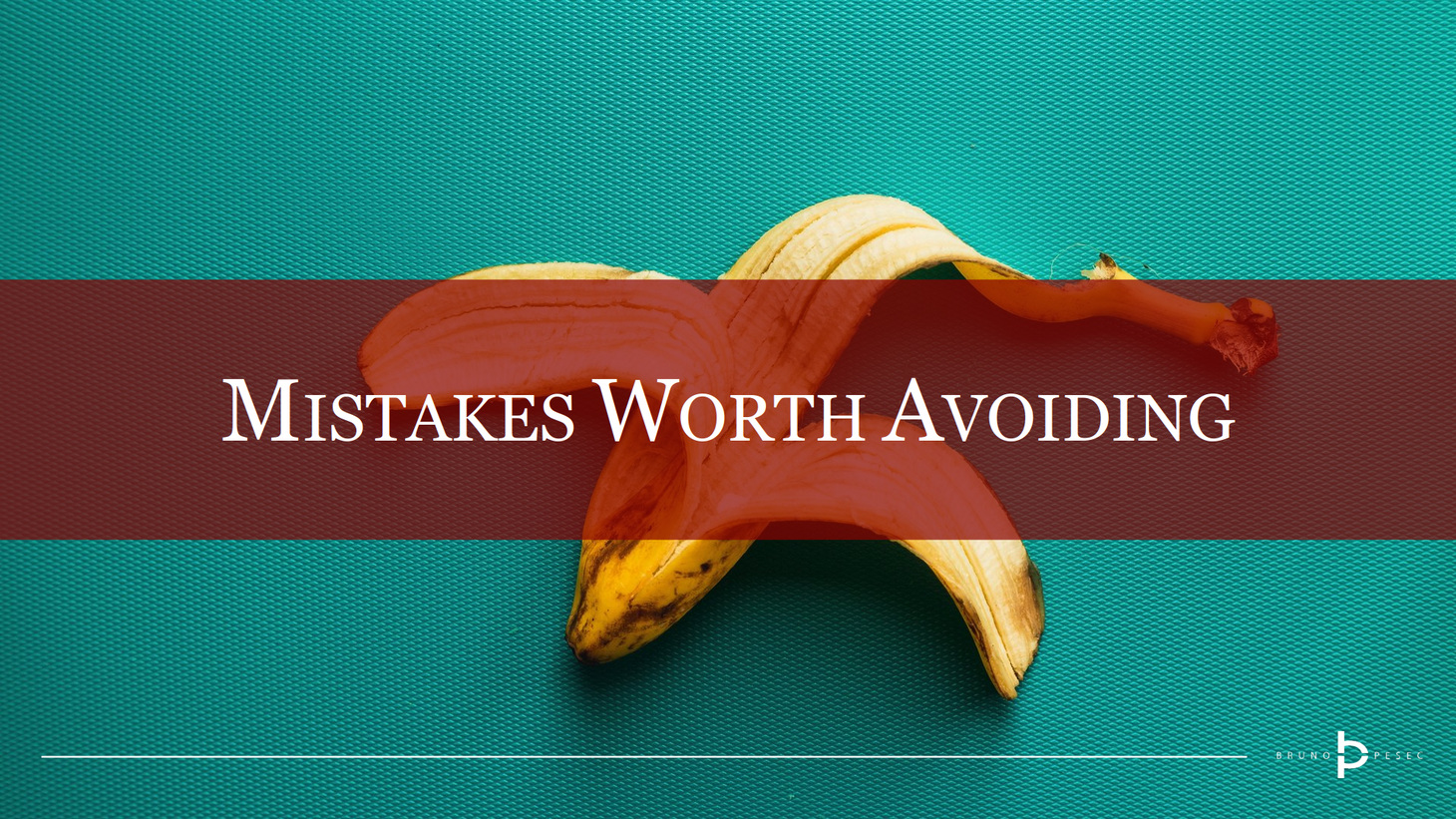 I return to Patrick Daly's Dublin South 93.9 FM Interlinks programme to discuss innovation, business, and an ebook I've recently published. Talking points were:
what motivated me to write this book,
why is innovation important in business and what's wrong with the "If it ain't broke don't fix it?" mindset,
different types of innovation,
can the creative process be systematised without losing the creativity,
2 most salient mistakes that companies make when embarking on the path of innovation,
why do so many struggle with the transition from the idea on paper to manifestation in the real world,
how can we create an environment to promote the small incremental innovations at all levels as well as the blockbusters, and
how did COVID-19 influence the way organisations work and innovate.
Hit play to listen the episode:
Alternatively, you can also listen it here or download it.
To download your copy of the 9 Big Don'ts of Corporate Innovation ebook, head to: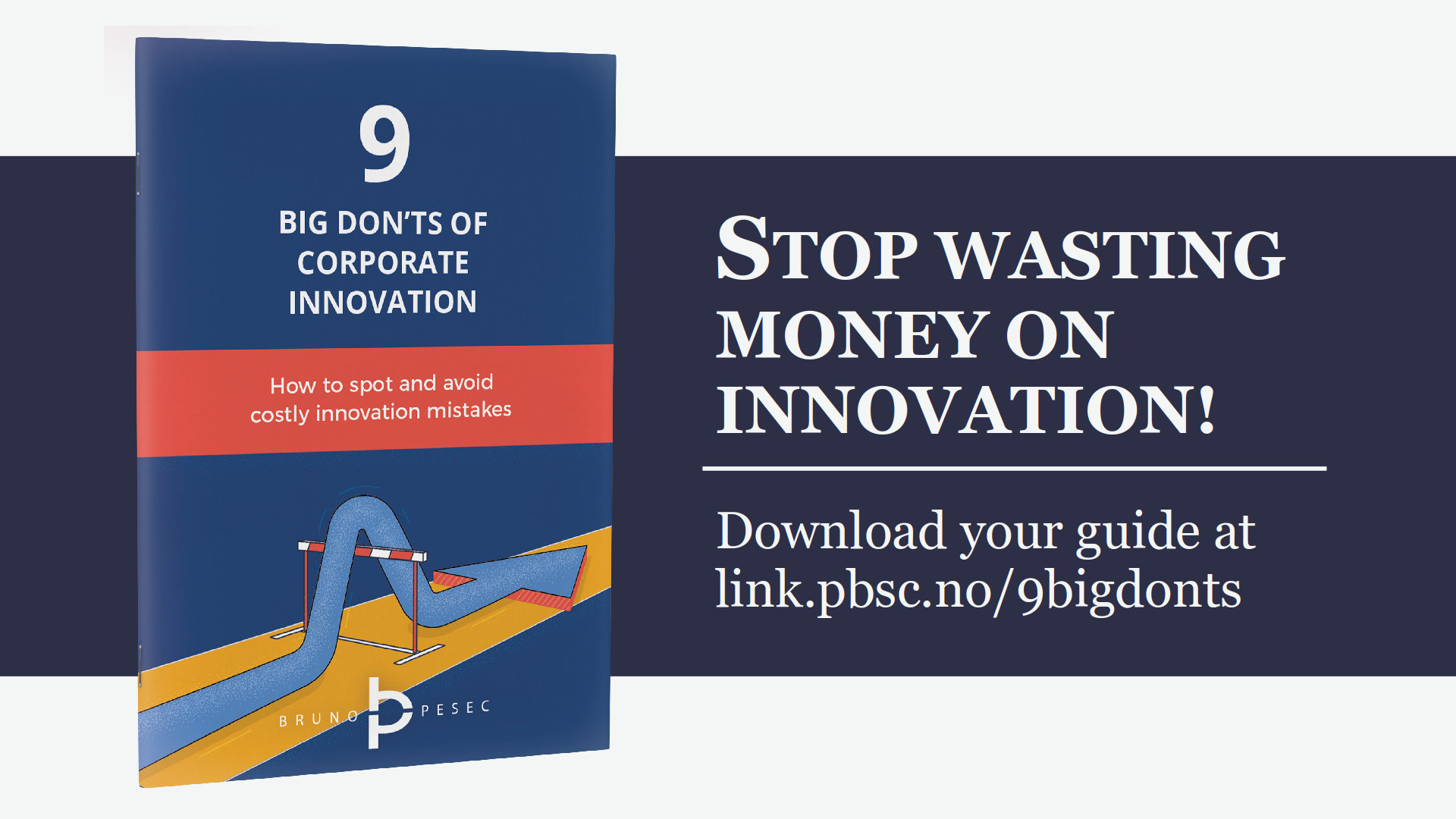 Bruno Unfiltered
Subscribe to get the latest posts delivered right to your inbox. No spam. Only Bruno.
Comments