Measuring the performance of innovation strategy
A conversation with Dave Bookbinder of Behind the Numbers show.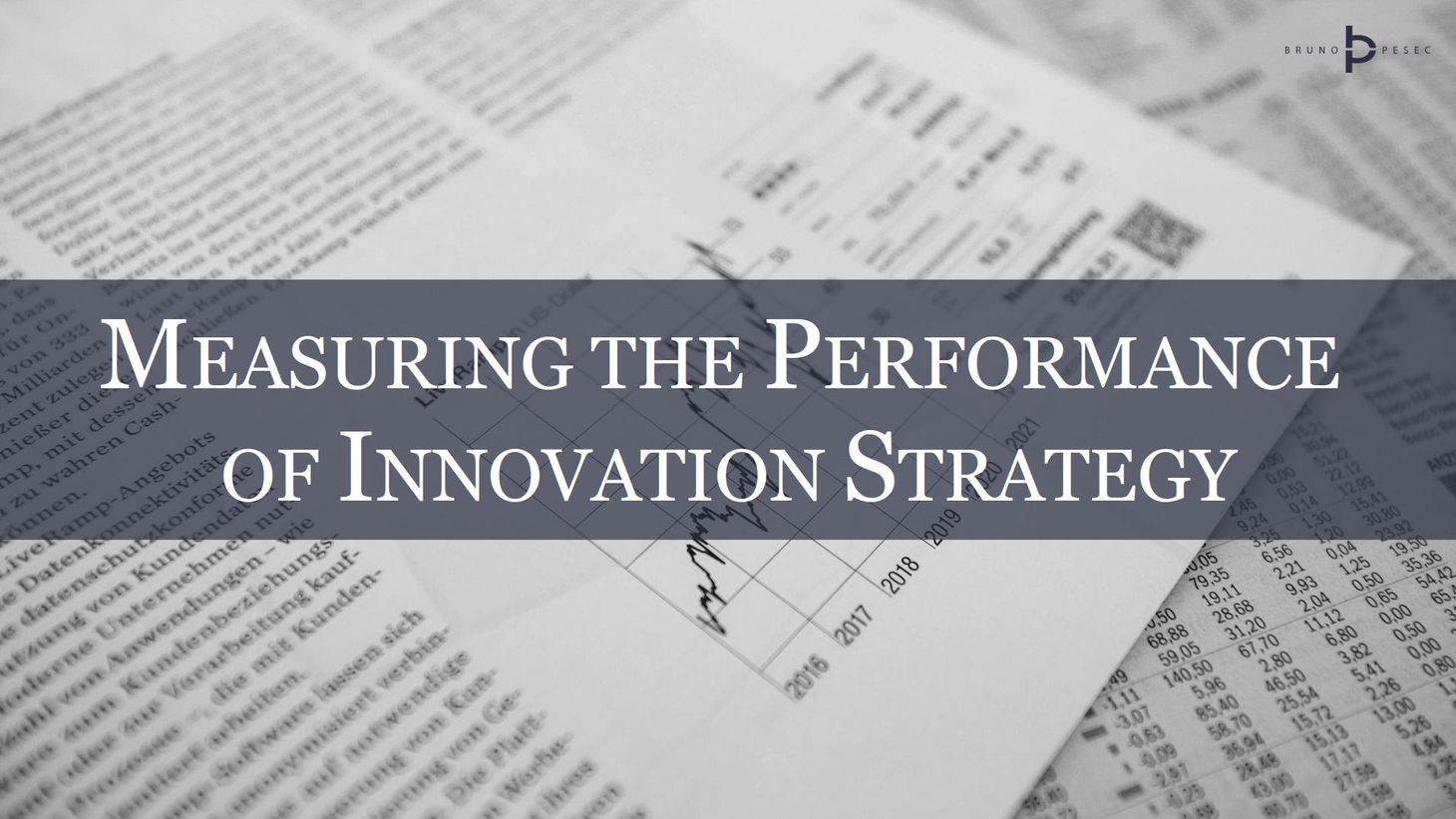 I've had the pleasure of discussing innovation, strategy, and value creation with Dave Bookbinder of the Behind the Numbers show. Here is the summary:
In this episode, Bruno explains how to create value from corporate innovation and how to measure the impact of innovation on three levels: Strategic, Managerial and Tactical. Bruno also shares how to get buy-in for innovation projects and how he created a board game for teaching entrepreneurial skills.
You can watch the episode here, and listen here or use the player below:
Bruno Unfiltered
Subscribe to get the latest posts delivered right to your inbox. No spam. Only Bruno.
Comments