Impermanence
On transient growth.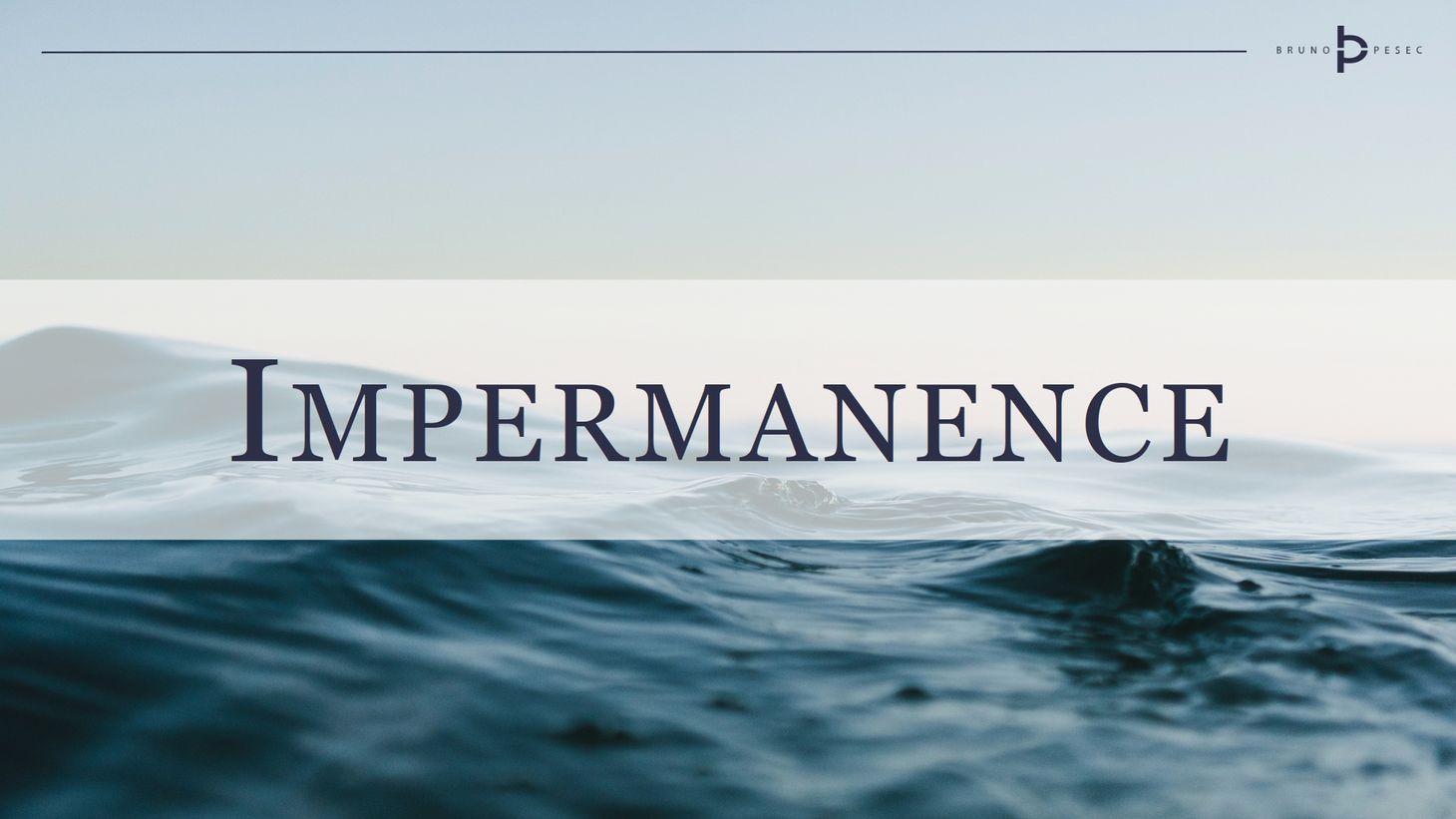 Zoom, Netflix, Peloton—alongside other pandemic growers—are withering as rapidly as they had been expanding.
Lessons to consider:
Understanding the customer's context and behaviours still reigns supreme. Each and every customer is trying to achieve some specific outcomes. Their priorities between desired outcomes might shift, as well as their means, but actual outcomes are more stable.
Assumptions need to be revised on a regular basis. In this case, the dominant assumption was that a significant percentage of people would stick with digital replacements even after the pandemic.
Sustainable, strategic growth is often better than growth at all costs. When demand vastly outgrows the supply ignoring costs in order to capture the market share might seem like a good strategy. Sometimes it is. Sometimes it isn't. If you have to educate the market, it most likely isn't.
And last but not least, nothing is forever.
Businesses must continuously better their people and processes if they wish to remain relevant. Even when everything seems excellent.
Bruno Unfiltered
Subscribe to get the latest posts delivered right to your inbox. No spam. Only Bruno.
Comments