Games as a way to coach and teach lean thinking
Simulations and games can be extremely beneficial, so long as we use them to highlight and explain the underlying behaviors we must adopt if we are to successfully embrace lean… and not only the tools.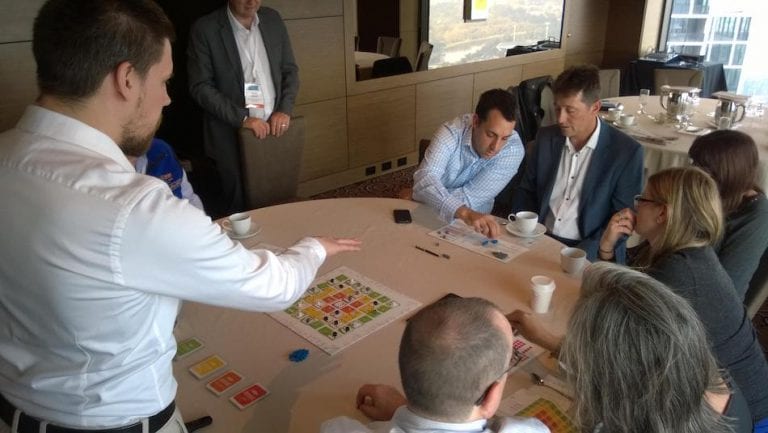 Bruno Unfiltered
Subscribe to get the latest posts delivered right to your inbox. No spam. Only Bruno.
Comments