A friendly reminder...
The numero uno.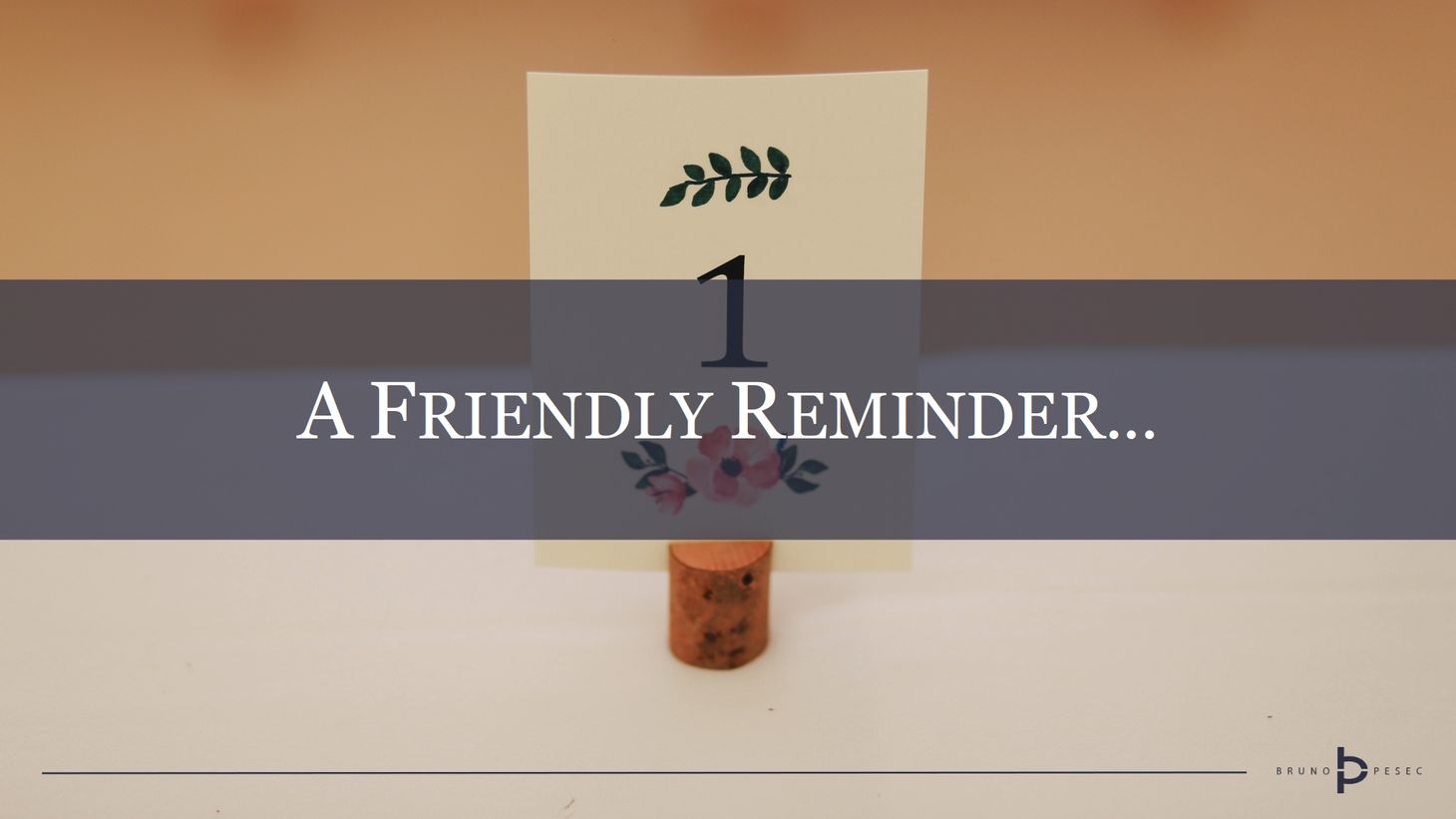 Please remember that clarity regarding who are the intended customers and benefactors of your idea is as important as everything else you wanted to tell me about your amazing innovation.
Bruno Unfiltered
Subscribe to get the latest posts delivered right to your inbox. No spam. Only Bruno.
Comments