Don't leave your success to chance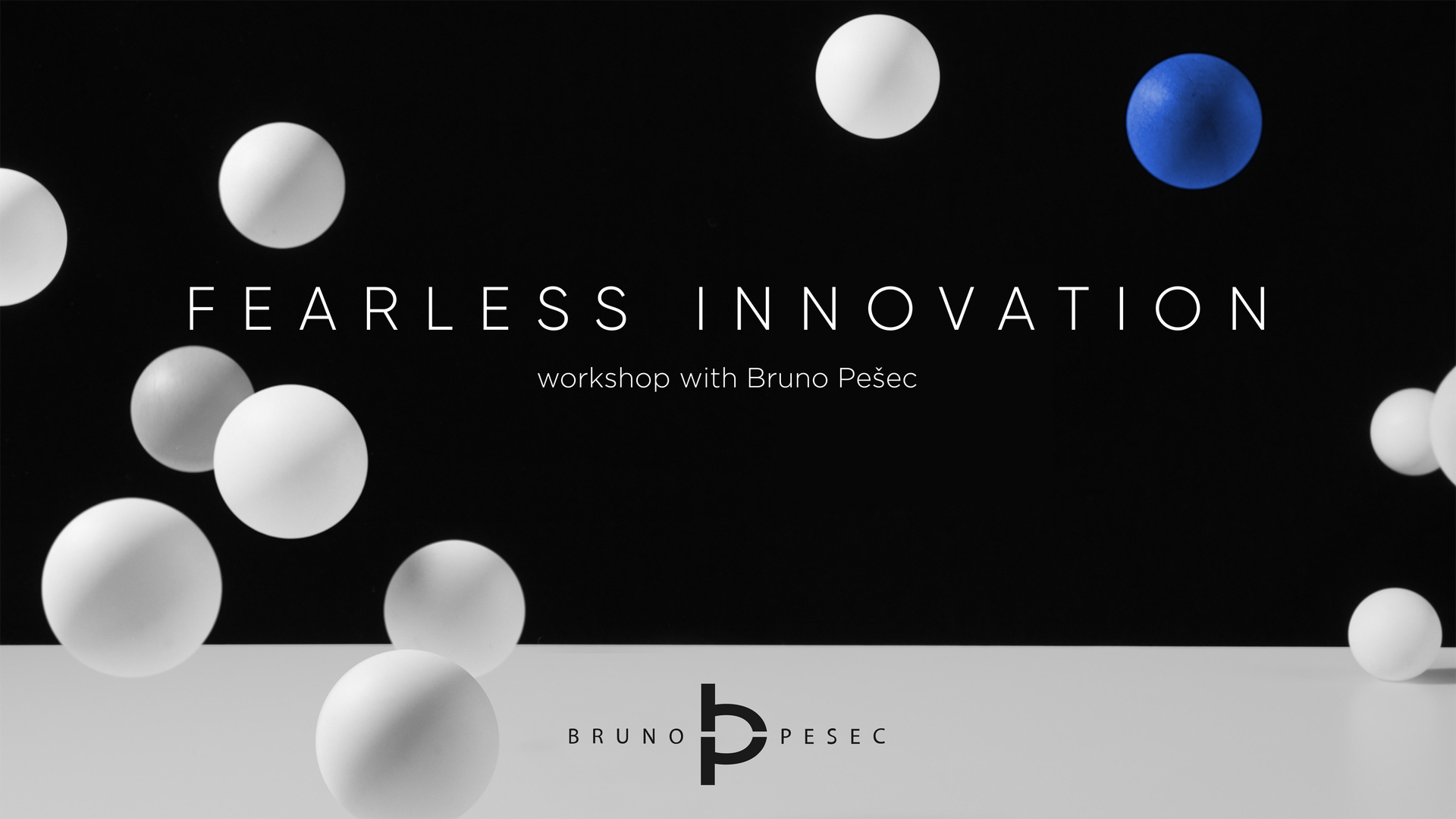 Empirical evidence is clear—investing in innovation is worth it, as long as you can do it rapidly and base it on customer data (needs, wants, outcomes).
In difficult times innovation should be embraced, not avoided. Disney, Microsoft, Apple, AirBnB, and Square are just a few examples of companies that came out of crises stronger.
We rarely fail due to others. In fact, most innovations fail due to shortcomings in our own processes, beliefs, and actions. Competition simply picks up the advantage.
Consider following examples:
Blockbuster went bust because of themselves, Netflix simply benefited.
Taxi companies lost significant market share because of themselves, Uber simply benefited.
Dell tripped over itself, Asus simply benefited.
I'm confident you can come up with at least three cases in just five minutes.
Good news is that overcoming these shortcomings means taking a significant step towards owning your success. And that is why I'm organising this unique workshop.
Own your success
This is a workshop for those that:
Want to innovate profitably.
Value practice and results over jargon and theatrics.
Have unique challenges that cannot be solved with cookie-cutter approaches.
Struggle to help their colleagues innovate better.
Are frustrated with the pace of innovation in their organisation.
Find it difficult to gain buy-in for their innovative ideas.
Want to see their organisation differently.
Desire to overcome existing issues and shortcomings.
Are hesitant to innovate because it is an unpredictable investment.
Wish to meet uncertainty and ambiguity with a calm mind.
Are happy to put in the work to get the results they desire.
The more these points resonate with you, the more you will get out of the workshop.
Agenda
Since our limitations are unique to us and our context, the agenda will be driven by you, the participant.
Prior to the workshop I will have a conversation with you, and we will go through what your current biggest hurdles to innovation are.
In the workshop I will demonstrate a number of models and tools you can use to resolve your challenges and issues. No theory, only practice.
We will work in groups, and in pairs, on real issues. That way you will immediately apply new knowledge, ensuring that you don't forget it by the time you leave the workshop.
Bring a peer or two, and benefit exponentially as your learning multiplies.
After the workshop we will have another conversation, focused on developing your plan for obliterating* your obstacles to innovation.
*(This is a figure of speech, please do not obliterate your colleagues.)
When and where
This workshop will take place on Thursday, November 26th, from 13:00 to 17:00 (GMT/UTC+2). It will be conducted online via Zoom.
About your facilitator
My name is Bruno Pešec and I work with business leaders on dramatically increasing their returns on investment in innovation.
With ten years of experience in different industries—including defence, manufacturing, entertainment, education, and financial services—I've delivered projects that had positive impact on GDP of several countries; succeeded and failed at inventing and innovating; lead entrepreneurial communities numbering in thousands; and encountered a number of challenges that seemed hopeless.
Take the leap
Registrations are closed. Contact me if you'd like to participate in the future or are interested in having a similar workshop in your organisation.
---
Questions? You can reach me on bruno@pesec.no or +47 451 31 225.