How to maximize the profitability of your innovation efforts and grow your business
Last year has been a bedlam and has put a number of organisations under the test. Some tried to ignore what is happening, while others vigorously embraced the new reality and started to create a different future for themselves.
Regardless of which camp you fall in; there are a number of indicators showing that we can expect an explosive global resurgence of business activity by mid-2021.
Are you ready to get the most out of this unique opportunity?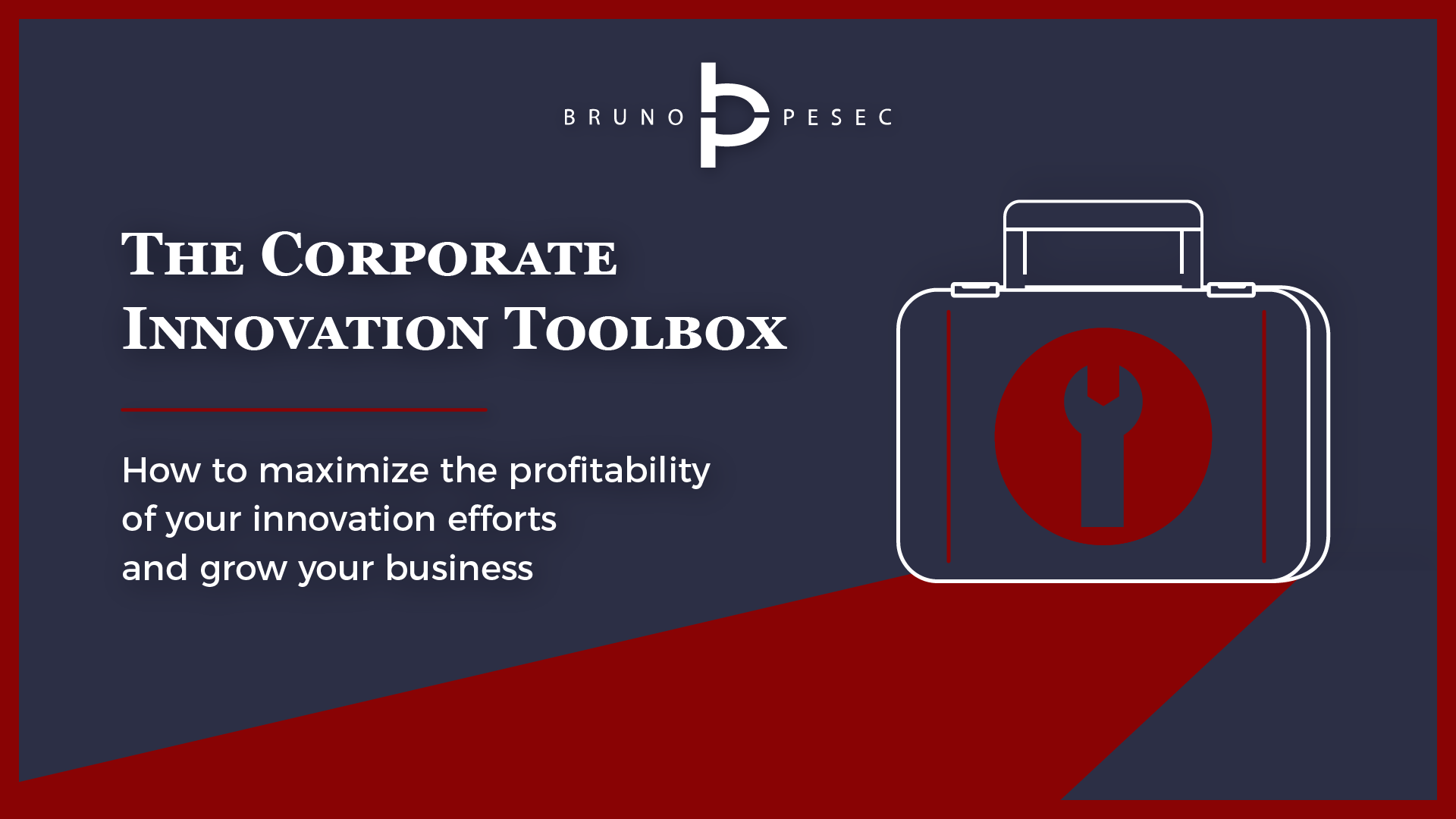 Empirical evidence is clear. Investing in innovation is worth it, as long as you can do it rapidly and base it on real customer needs. Most innovation efforts fail due to shortcomings in our own processes, beliefs, and actions. Competition simply picks up the advantage.
Agenda
Corporate innovation is about mastering doing and managing innovation. It doesn't matter how fast you can develop ideas if you don't know how to scale and integrate them in your organisation; nor it matters if you have great innovation governance structure unless there is something of value to govern. If you wish to innovate profitably, you must continuously improve on both fronts.
In this two-hour session I'll provide you with specific techniques for:
Describing, documenting, and capturing ideas.
Assessing the maturity of ideas.
Creating your own corporate innovation toolbox.
Setting up minimal innovation projects that produce maximum progress in shortest period of time.
Extracting value out of innovation projects that failed or stopped.
Identifying growth opportunities in your market and organisation.
Deciding how to approach different types of innovation.
Creating a living innovation strategy.
Assembling the innovation portfolio aligned with your ambitions.
Measuring innovation at a team, managerial, and strategic level.
Improving how you make investment decisions.
Instituting minimal and effective innovation governance system.
All of the above is based on ten years of experience with innovation in different industries—including defence, manufacturing, education, entertainment, and financial services.
I've experienced and overcame most of the challenges that await you on your journey. That is why I'll be sharing only the practical, proven and useable, which can be immediately used to improve the profitability of your innovation efforts.
I'll take all the questions at the end of the session, regardless if it takes us 15 minutes or 15 hours to go through them. Everything will be recorded, so you can watch it at any time, and as many times as you like.
When and where
This session will take place on Monday, January 18th, from 14:00 to 16:00 UTC. You can check the time in your time zone here. It will be conducted online via Zoom.
Take the leap
Registrations are closed. Contact me if you'd like to participate in the future or are interested in having a similar workshop in your organisation.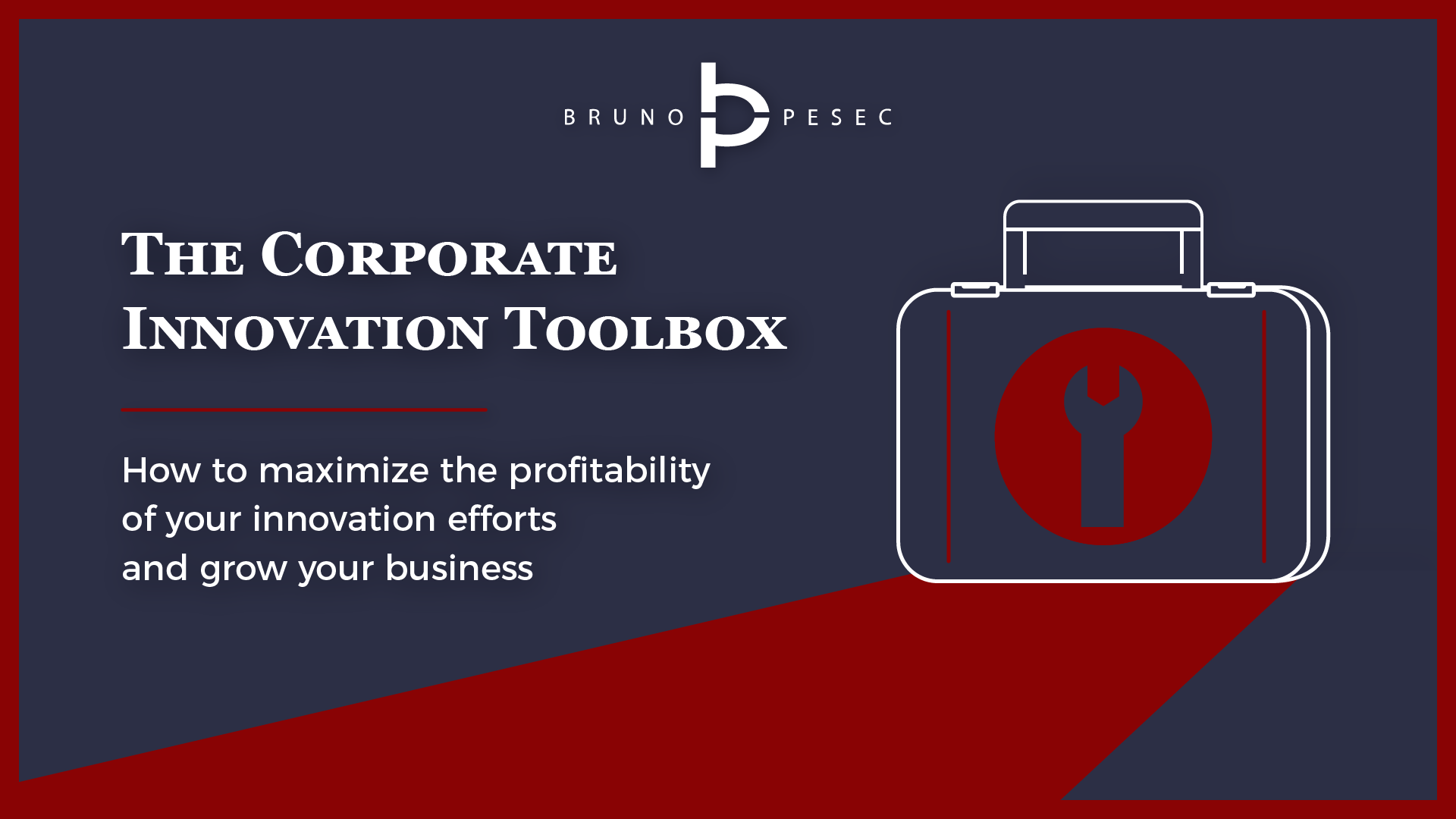 ---
Questions? You can reach me on bruno@pesec.no or +47 451 31 225.